God bless us all.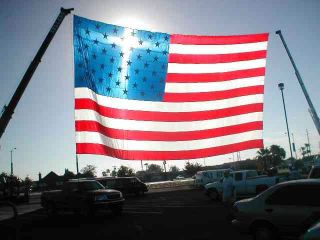 I found this picture on truthorfiction.com, it is a real picture and has not been touched up.
I do not care what country you are from, if you like neat things, this is a cool picture. You can find God in everything.
"Don't tell God how big your storms are, tell the storms how big your God is."
God bless,
Joe God bless us all.